Weather
There's a good chance it won't rain this weekend
Here's your weekend weather forecast.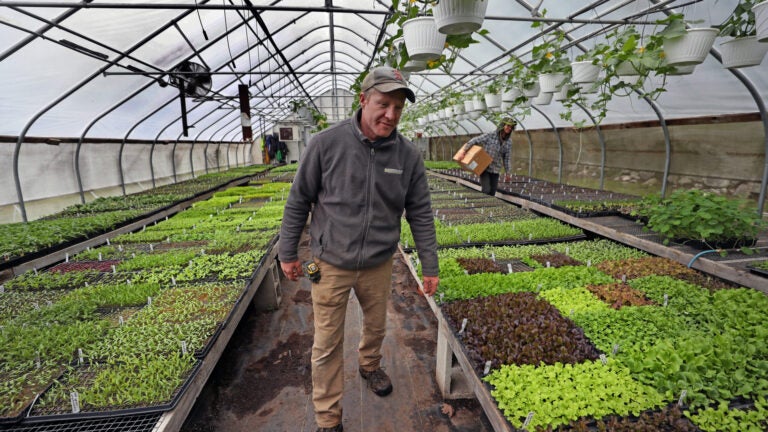 It's been a couple of months since we had a full weekend without any rain. There's a good chance we'll make it through almost the entire weekend without a drop, but Sunday could bring light sprinkles in the morning and again late at night.
Until then, it's time to enjoy the sunshine and mild temperatures. It's a good weekend to plant your garden.
Here's your complete weekend weather forecast:
Friday's showers will end in the evening.
A weather system moving from west to east Friday afternoon will bring clouds and the chance for a couple of showers. I think most of us will see at least a light shower, but not a lot of rain. Temperatures will be well into the 60s to near 70. Any showers end during the evening.
Saturday is the pick of the weekend.
Saturday is the first day of the year when the sun will set after 8 p.m. This means you have from about 5 a.m. until just before 8:30 p.m. to be outside with enough light to enjoy. Temperatures will be cool for a couple of hours Saturday morning and then warm up to between 65 and 73 degrees in the afternoon. With an abundance of sunshine, the day will be reminiscent of last Saturday.
Sunday will be warm.
The day will start with some clouds as a warm front moves north. There should some developing sunshine and seasonal warmth. There might be a sprinkle in the morning and again late at night. If we get enough sunshine, temperatures could skyrocket late in the day to nearly 80 degrees, but 70s are a good bet either way.
Next week starts off warm, too.
A stretch of warmer air will bring temperatures into the 80s for Monday, which should be the first widespread 80-degree day for the region — and it's actually about two weeks later than average for the first such day.
Temperatures will cool off behind a cold front, and that system may also bring a few showers sometime on Monday.