Weather
Here's what to expect from Monday's weather forecast
A cooler-on-average week should still see humidity rise in the coming days.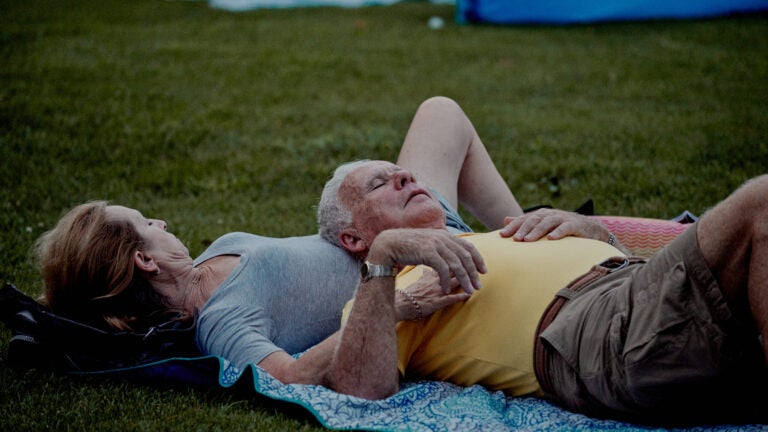 New England was treated to a fall preview this weekend, with cooler temperatures and clear skies teasing what could lie ahead closer to the end of September.
But we're not out of the summer doldrums yet, and as if to remind you of that, humidity and scattered showers will be returning to the Northeast early this week.
After a below-average Sunday hovering around the 60s, temperatures will creep back up into the 70s for Monday; still, even as temperatures are expected to rise across Tuesday, Wednesday and Thursday, this is a cooler week than we've been accustomed to in recent months, so perhaps consider grabbing a light jacket in the morning.
Check out what's happening with Boston weather right now on our live-updating radar map.