Weather
Here's David Epstein's forecast for the first full weekend of October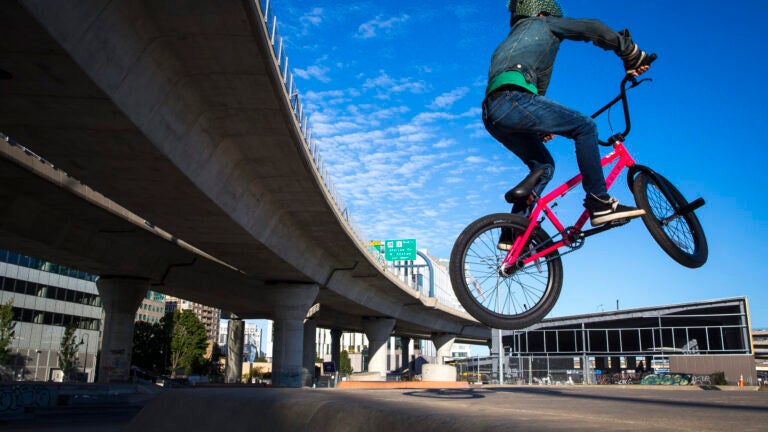 Friday
Friday is one of those days where although it starts murky, skies will become clear and the sunshine will take over. Temperatures will not be terribly warm as a Canadian air mass sits on top of us. Eventually, readings should get just under 60 degrees by 2 p.m. There will be a bit of a breeze in the afternoon, adding a slight chill to the air.
Saturday
Temperatures overnight Friday are going to be at their chilliest levels so far this fall. There could be a little bit of frost west of Route 128 in those lower valleys. Remember, official temperatures are taken at 5 feet above the ground so plants right at ground level can be exposed to freezing temperatures even if the thermometer says it's 35 or 36.
Eventually, the sun will boost readings toward or over 55 degrees in the afternoon Saturday, with wall-to-wall sunshine and light winds. It will be one of those ideal October afternoons for all autumn activities.
Sunday
On Sunday, a new system will begin to approach the area. I do expect clouds to increase quite quickly in the morning, leading to a milky sky in the afternoon. Any precipitation should hold off until Sunday night or Monday. If you're looking to take foliage pictures this weekend, you'll have the bright blue background on Saturday and a washed-out background on Sunday, which tends to keep the light looking more even.
Early next week
After a few showers Monday, skies will clear later Tuesday, and much of the rest of the week looks quite nice with seasonal temperatures. Wednesday and Thursday look like great days.