Weather
Map: Here's how much snow accumulated in Massachusetts
The National Weather Service released the preliminary totals from the storm that impacted the Wednesday morning commute.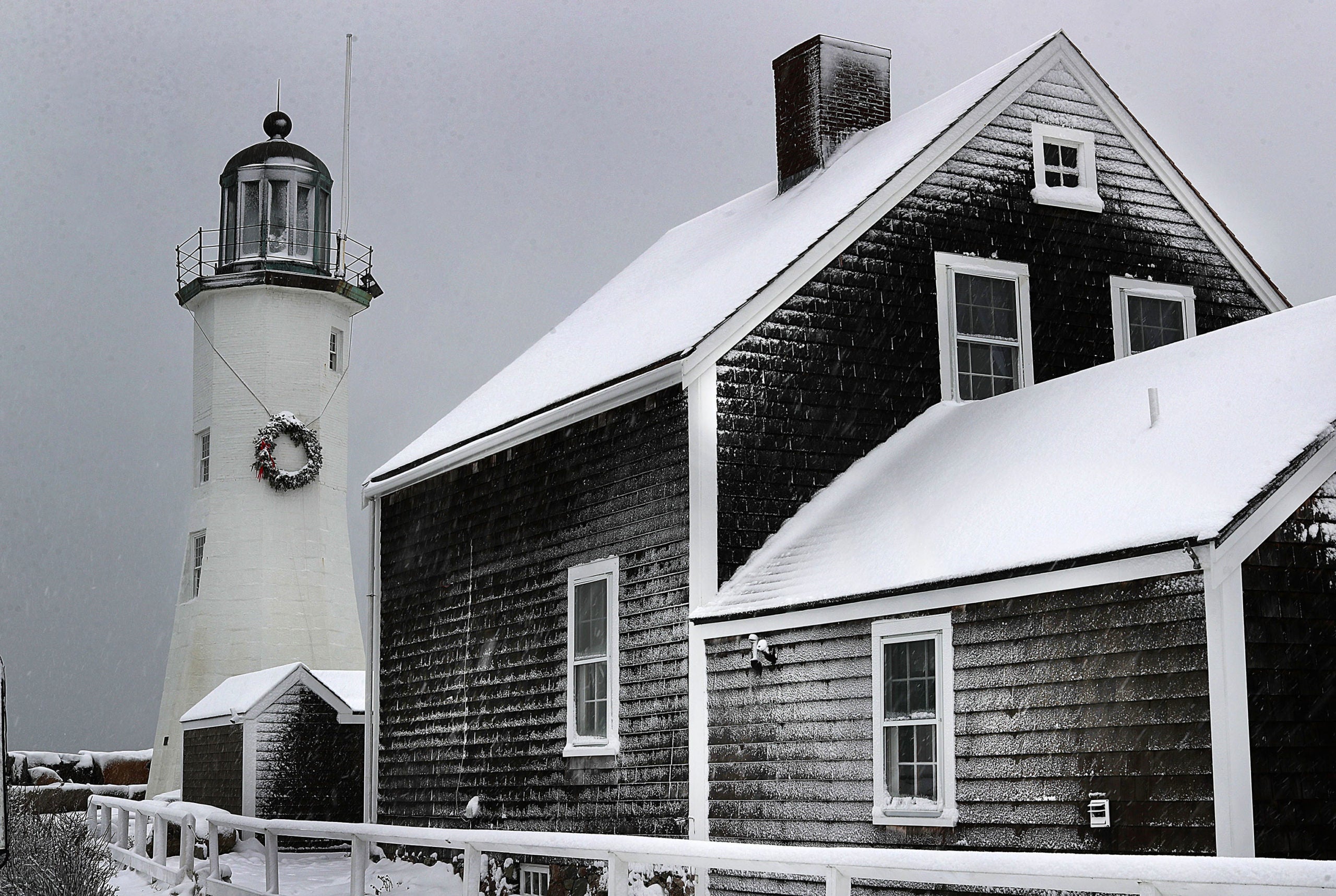 The snow arrived in Massachusetts in time to impact the morning commute Wednesday and made its exit a few hours later, leaving behind a range of accumulations across the state. 
The National Weather Service released a preliminary map of the snowfall totals just after 1 p.m. Rutland received more than 6 inches, while Framingham reported 4.5 and Saugus about 3, according to the service. Boston received an unofficial total of 2 inches.
See a complete list of reports received by the service here.