Weather
Here's what to expect from Monday's weather forecast
A spring-like day.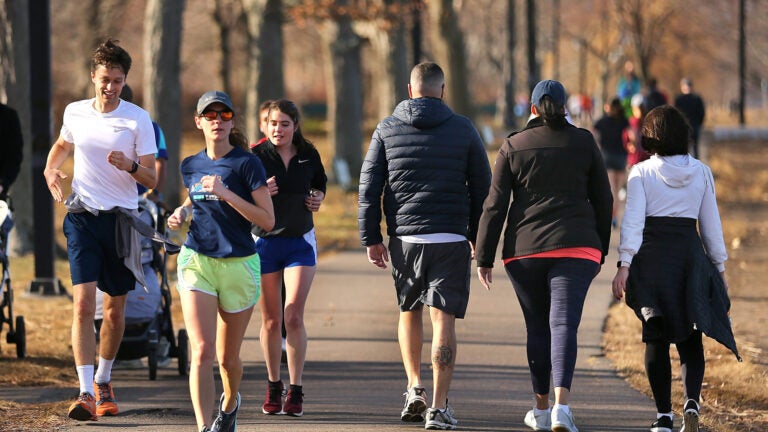 Are you ready for a taste of spring in early February?
Monday will be another unseasonably mild day with high temperatures 10 to 15 degrees above normal for the first week of February. Any early morning fog will burn off by mid to late morning. After that, expect a partly sunny day and highs in the upper 40s to near 50 degrees.
These conditions won't last, however. Unsettled weather is expected as the work week progresses.
Check out what's happening with Boston weather right now on our live-updating radar map.