Weather
Here's what to expect from Tuesday's weather forecast
Cloudy and still mild.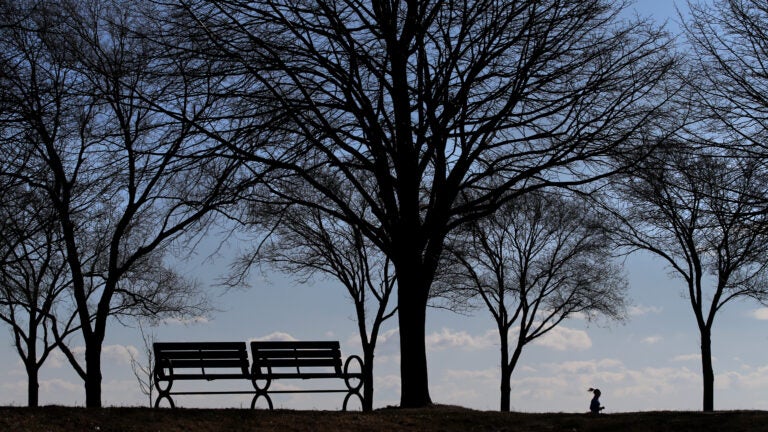 Winter's still in no big hurry to return to the region. Another fairly mild day is on tap for Tuesday, but it won't feel quite as warm as it did on Monday.
We'll have a mostly cloudy day with a slight chance of showers well south of the Mass. Pike and on Cape Cod. Temperatures are expected to top out in the low to mid 40s.
Unsettled weather follows beyond Tuesday with a chance for a wintry mix and rain Wednesday into Thursday.
Watch the forecast by AccuWeather below:
Check out what's happening with Boston weather right now on our live-updating radar map.