Weather
What forecasters are saying about the wintry mix predicted to impact Thursday's morning commute
"The greatest accumulations will be in northern Mass."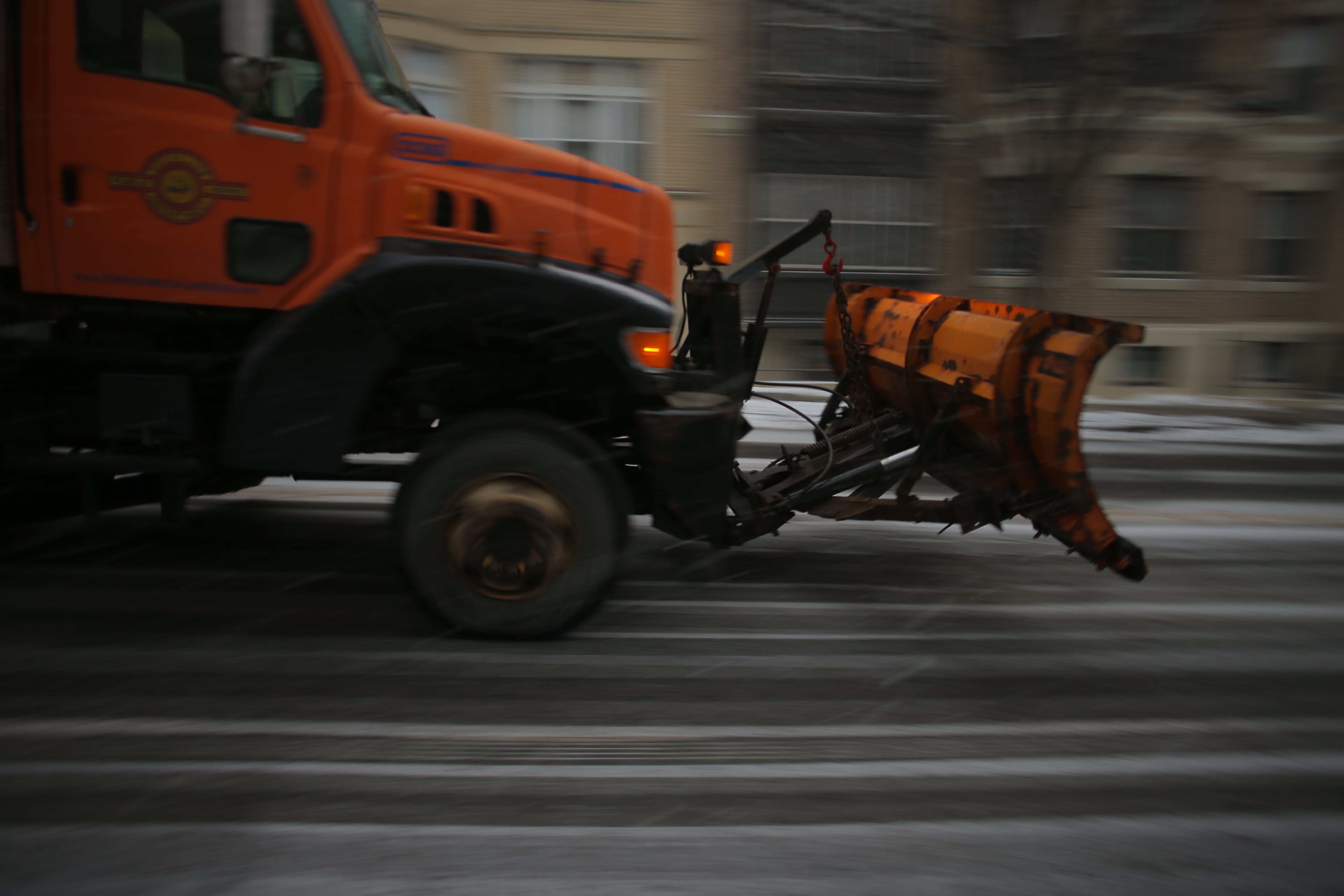 Thursday morning looks to be a messy one for commuters, although wintry conditions will be brief and limited to northernmost Massachusetts.
Forecasters expect precipitation to move into the region by midnight. It starts as snow for most but changes to rain well before daybreak — except in areas north of Worcester, possibly stretching east into the Merrimack Valley — according to the National Weather Service. Those areas could see a total of 3-5 inches of snow, and a winter weather advisory will be in place there until noon.
Rain will taper off in the afternoon. Highs will be in the upper 30s in northern Massachusetts and in the 40s elsewhere.
Below, what local forecasters are saying about the potential accumulation and impacts from the wintry mix on Thursday morning. 
Snow + sleet forecast = samesies.
– Arrives 1-2AM
– Best chance of 1″+ is outside of 495.
– Highest impact on the AM drive would be northern Worcester County to Merrimack Valley and up into NH/VT in particular
– Should be rain everywhere south of Route 2 by 6-7am. pic.twitter.com/UzmZeKs9dG

— Eric Fisher (@ericfisher) February 12, 2020
Another round of MESSY weather on the way tonight – Thursday AM.
Winter Weather Advisory N&W of 128 for an inch or 2 of snow changing to sleet and then rain. A bit more snow possible along and north of Rt2 where it could be an ICY morning commute #WCVB pic.twitter.com/DJRzTkzdX6

— Cindy Fitzgibbon (@Met_CindyFitz) February 12, 2020
Not a big storm, but enough to create some slick travel early tomorrow morning. Best chance for a couple inches of snow/sleet is northwest of Boston. pic.twitter.com/nlgjUeIfj1

— Chris Lambert (@clamberton7) February 12, 2020
https://twitter.com/ShiriSpear/status/1227553725641826305