Weather
Here's what to expect from Thursday's weather forecast
Partly cloudy and a bit cooler.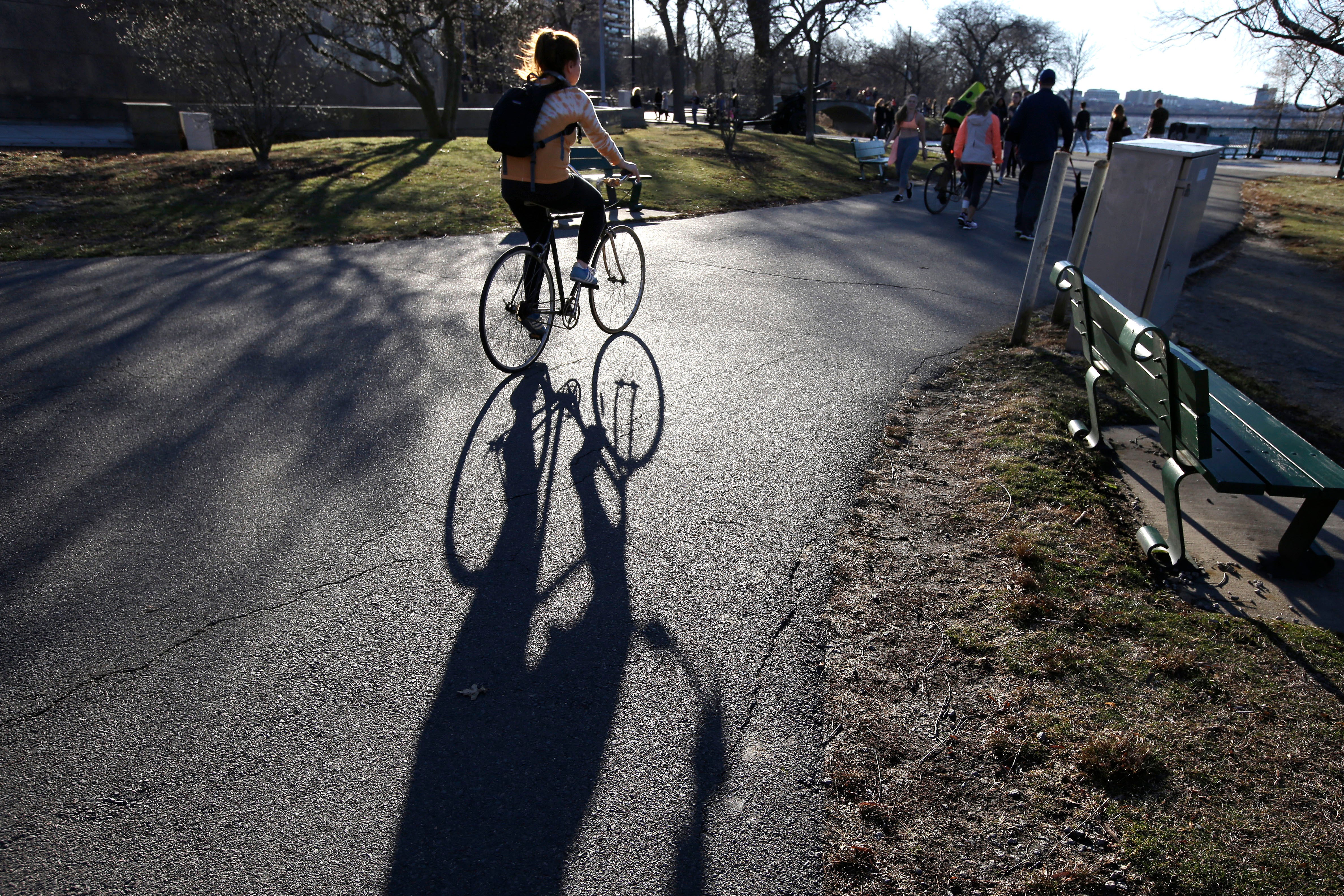 The Boston area will feel a bit cooler on Thursday, but it will be a pleasant day overall.
Expect partly cloudy skies with temperatures in the upper 40s near the coast and low 50s inland.
Rain and warmer temperatures are expected to move in overnight into Friday.
Check out what's happening with Boston weather right now on our live-updating radar map.