Weather
Here's what to expect from Wednesday's weather forecast
A sunny, pleasant day.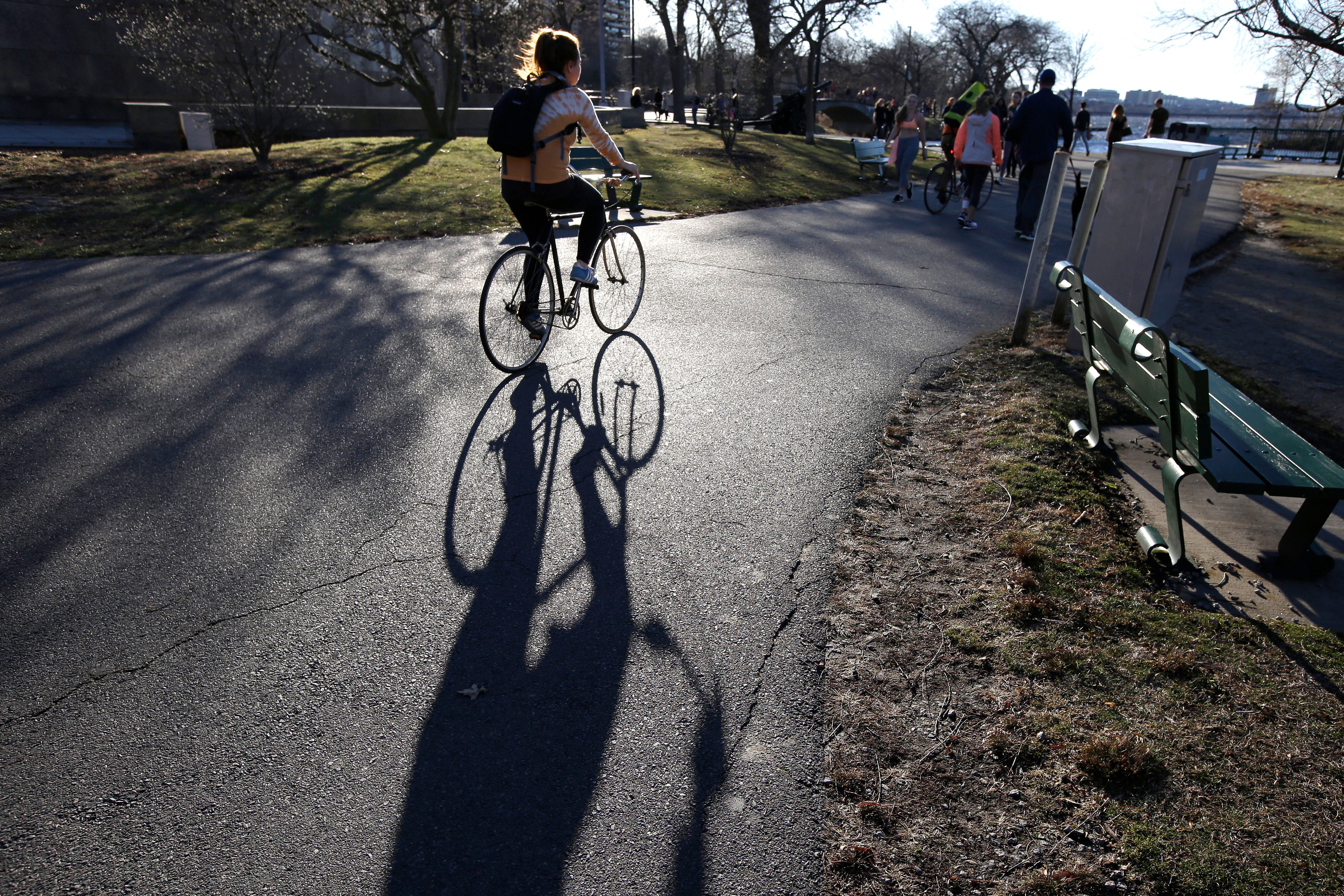 Pleasant weather is on tap for the middle of the week. Wednesday will be a mostly sunny day across the Boston region with clouds increasing during the afternoon. High temperatures will be in the low 50s.
Wednesday night starts off dry before precipitation begins to move in by Thursday morning. It could start off as a wintry mix before changing to rain.
Check out what's happening with Boston weather right now on our live-updating radar map.