Weather
Here's what to expect from Friday's weather forecast
Periods of rain with unseasonably mild temperatures.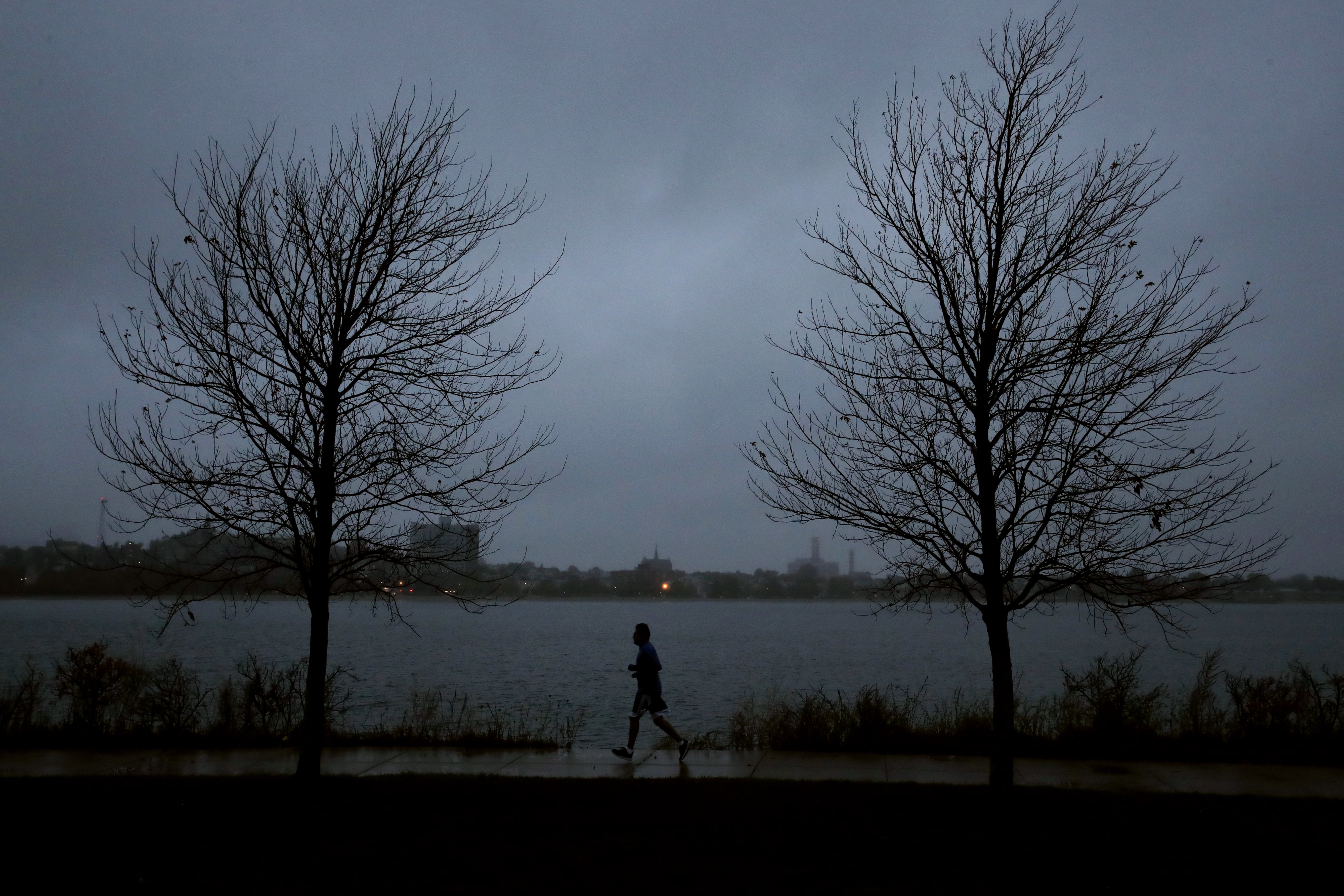 Friday will be wet at times, but it will also be mild for this time of year. The morning will feature scattered showers, which will move out during the early afternoon. As they do, warm air will sweep into the Boston region. Temperatures could make it all the way into the low 70s in many spots during the afternoon.
Scattered showers move through late Friday and Friday night and could contain some isolated thunderstorms. The greatest chance for severe weather will be in central and western Massachusetts. Cooler temperatures are expected for the weekend.
Check out what's happening with Boston weather right now on our live-updating radar map.