Weather
Here's what to expect from Tuesday's weather forecast
A mostly cloudy, seasonable day.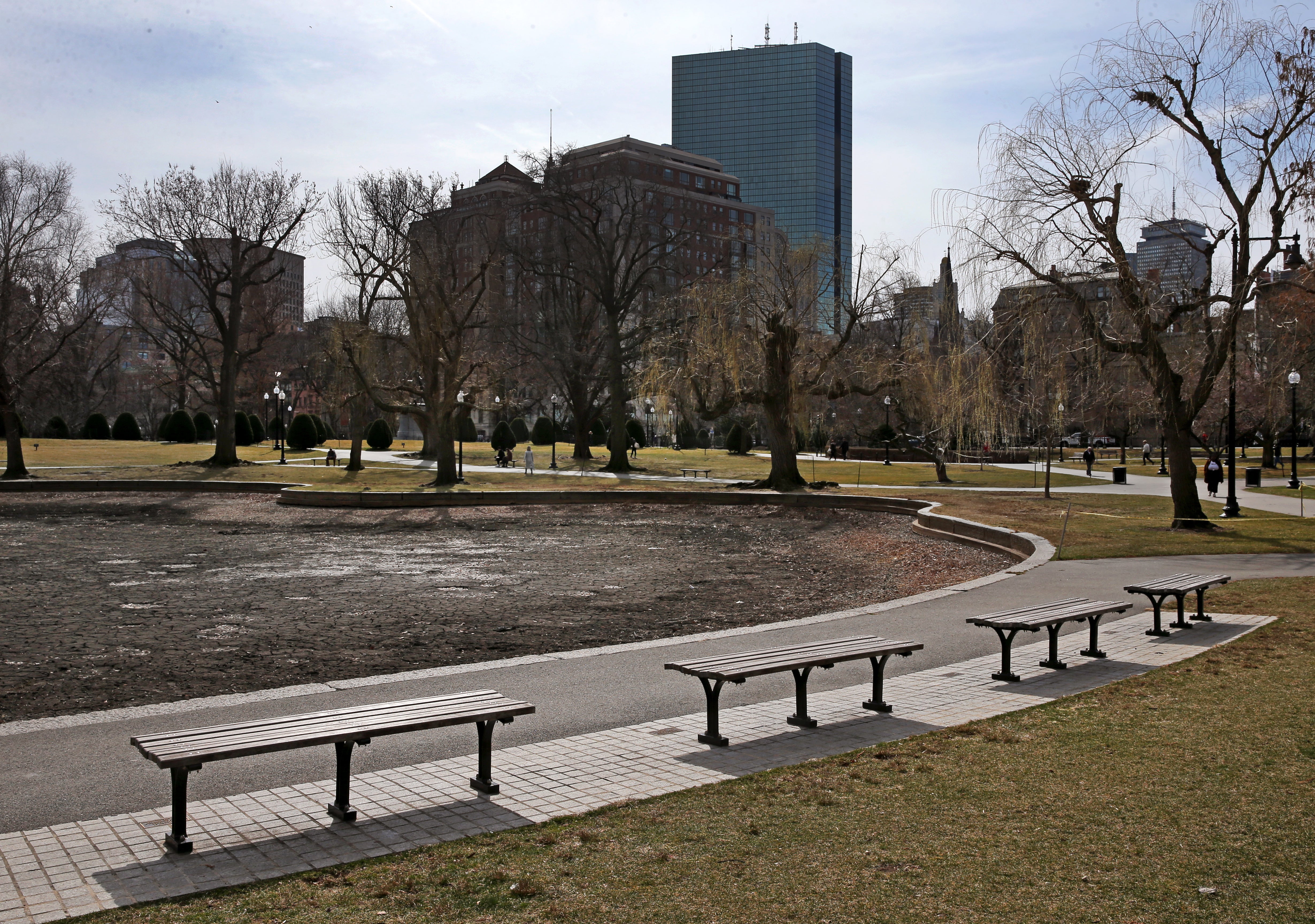 After Monday's brief stint of wintry weather, Tuesday will have more of a spring-like feel.
Any lingering precipitation from Monday's storm will move out early Tuesday morning, leading to a mostly cloudy day with temperatures rising into the 40s and 50s.
Check out what's happening with Boston weather right now on our live-updating radar map.