Weather
Here's what to expect from Wednesday's weather forecast
Sunny and warm.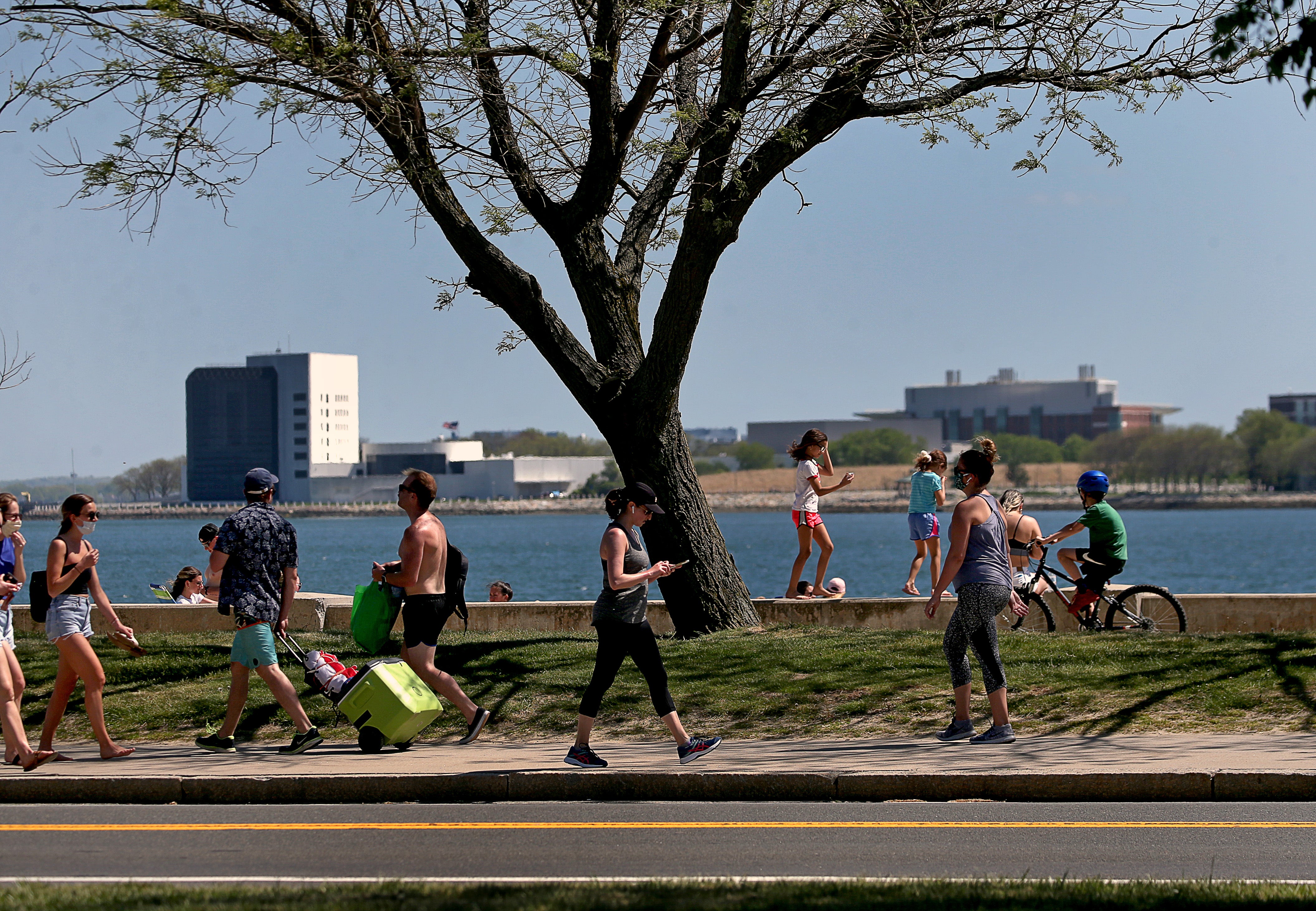 While a sea breeze gave Boston and coastal areas some cool relief on Tuesday, those areas will join the rest of the region for some heat on Wednesday.
It will be sunny throughout the day. Forecasters expect highs in the 80s to near 90 degrees. Winds will shift to the south and keep temperatures cooler along the south coast.
Check out what's happening with Boston weather right now on our live-updating radar map.