Weather
Warmer temperatures expected to continue through the end of the week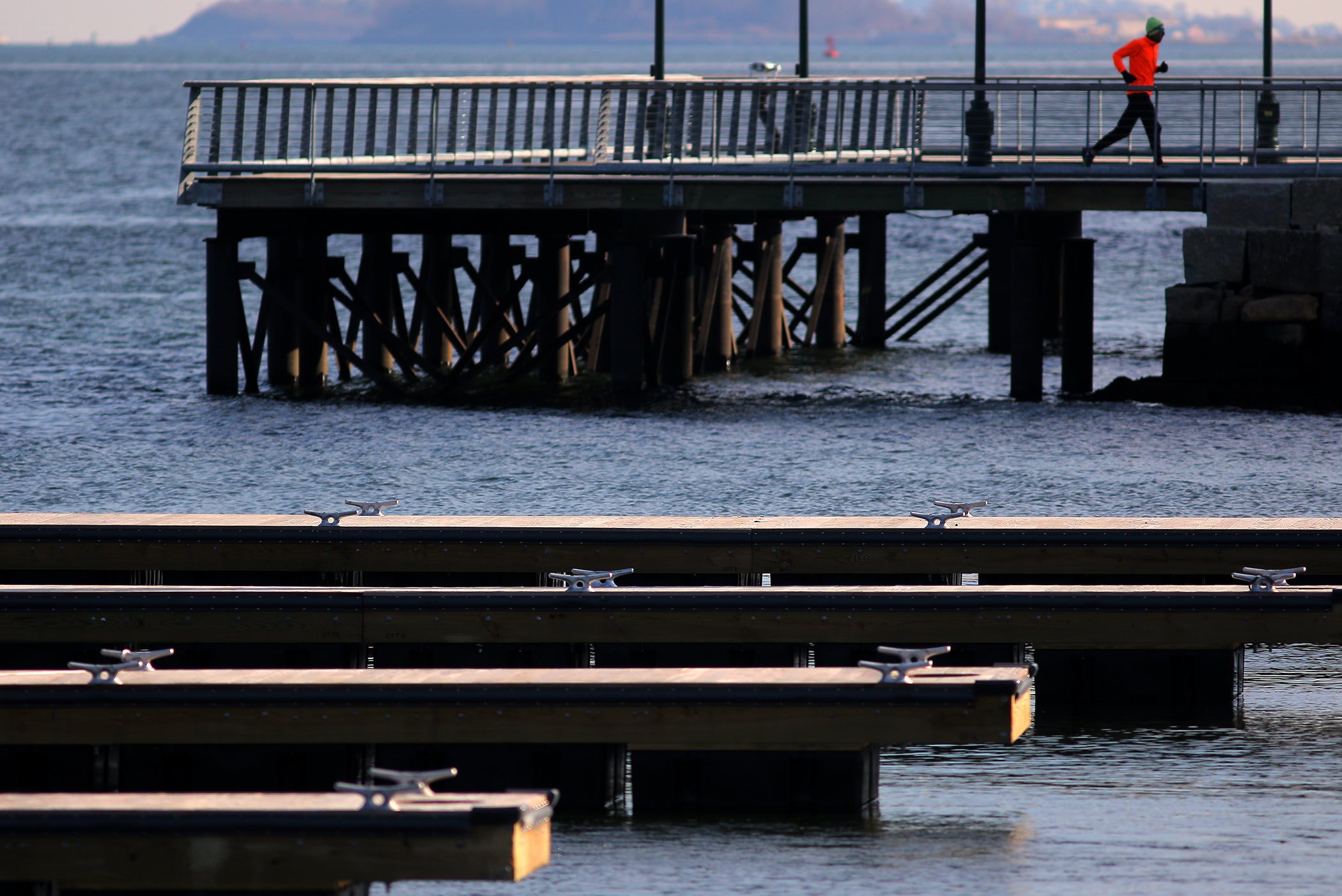 Have you been enjoying the nice stretch of days we've been experiencing in the Boston region? Well good, because we're in for a few more.
Wednesday is shaping up to be mostly sunny with highs in the upper 30s, and the quiet weather is expected to continue through the end of the work week. Overnight lows will dip just below freezing.
Quiet weather continues for much of the week with warmer than average temperatures in the upper 30s and 40s. A soaking rain is expected around Friday night/Saturday. ☀️➡️🌧️ pic.twitter.com/0tDm698ZbJ

— NWS Boston (@NWSBoston) January 12, 2021
There is some rain in the forecast for Saturday, but temperatures should remain warmer than average for the next two weeks.