Weather
Here's what to expect from Monday's weather forecast
Much cooler than Sunday.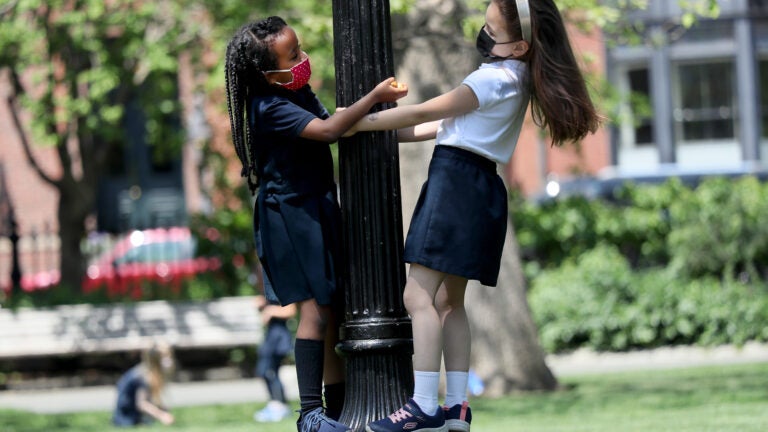 The workweek starts out with a big change in the weather across the Boston region.
Sunday's high temperatures in the 80s will be replaced with highs in the 60s along the coast and 70s inland, according to forecasters. It will also be much less humid than it was Sunday.
Tuesday looks like a very pleasant day with highs in the 70s.
Daily Local Weather Forecast
Partly sunny with thunderstorms

Partly sunny with showers

Partly sunny with showers
Newsletter Signup
Stay up to date on all the latest news from Boston.com