Weather
Here's what local meteorologists are saying about the week ahead
"Dear August… the bar is really low…"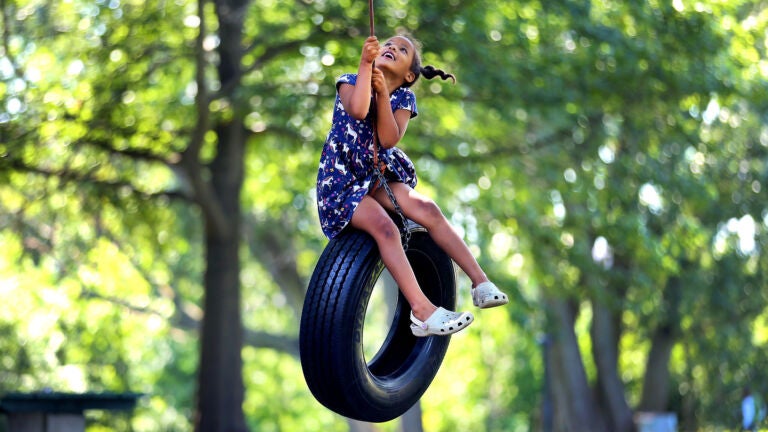 With a summer washed out by rain and damaging thunderstorms, plus hazy conditions due to western wildfires, Monday's sun with a high near 80 degrees is welcome.
That weather, according to the National Weather Service, will continue into Tuesday. But after that, things may start to take a downward turn.
Thursday and Friday have "the greatest risk for some showers," the service said.
Wednesday is predicted to be "mostly cloudy" with temperatures expected to reach 77 degrees in Boston. Thursday comes with a chance of showers in the afternoon; Friday has a chance of showers before 9 a.m.
Here's what other local meteorologists are saying about the rest of the week:
Cindy Fitzgibbon, WCVB: 'More humid with a better chance of rain late week'
Terry Eliasen, WBZ: 'Pleasant weather next few days'
Chris Lambert, 7News: 'Comfortable levels of humidity next several days… more humid late-week into the weekend'
Shiri Spear, Boston 25 News: 'No extreme heat in sight!'
Sarah Wroblewski, WBZ: 'Dear August… the bar is really low…'
Newsletter Signup
Stay up to date on all the latest news from Boston.com