Weather
Photos: Here's a look at the destruction left by the remnants of Ida in Mass.
Some areas are thought to have received 7 to 8 inches of rain, with one report of 9.5 inches in New Bedford.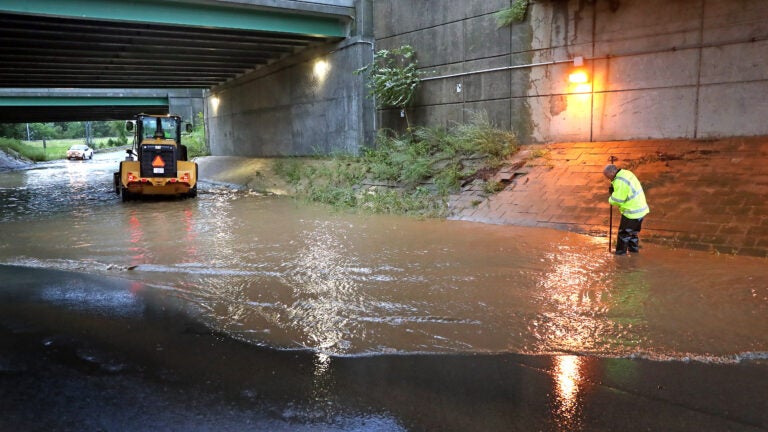 The remnants of Hurricane Ida tore through New England Wednesday night into Thursday morning, downing trees, flooding roads, and dropping as much rain in one night as Boston typically sees for the entire summer.
Rainfall reports from the National Weather Service show that some areas of Massachusetts received over 5 inches of rain, including 5.2 inches in New Bedford as of 2:26 a.m., 5.1 inches in Douglas as of 6:48 a.m., and 5.08 inches in Auburn as of 7:56 a.m.
There could also be areas that may have received 7 to 8 inches of rain, according to the service.
In Boston, Storrow Drive eastbound was flooded and impassible with an SUV stuck in the pooling water under the Massachusetts Avenue bridge. The state Department of Conservation and Recreation said all of the roadways it manages, including Storrow Drive, were open Thursday morning.
The wastewater treatment plant at Fort Taber in New Bedford measured 9.5 inches of rain, the service said.
As of 9 a.m., over 6,100 customers were without power, according to the Massachusetts Emergency Management Agency. Many of those outages appeared to be along the Cape, and scattered throughout the eastern and central portions of the state.
While the rain had greatly subsided by Thursday morning, local meteorologists continued to warn of wind gusts, especially along the Massachusetts coast, which could top 45 miles per hour, with sustained winds between 15 and 25 miles per hour.
Here's a look at the flooding and destruction caused by Ida throughout the region: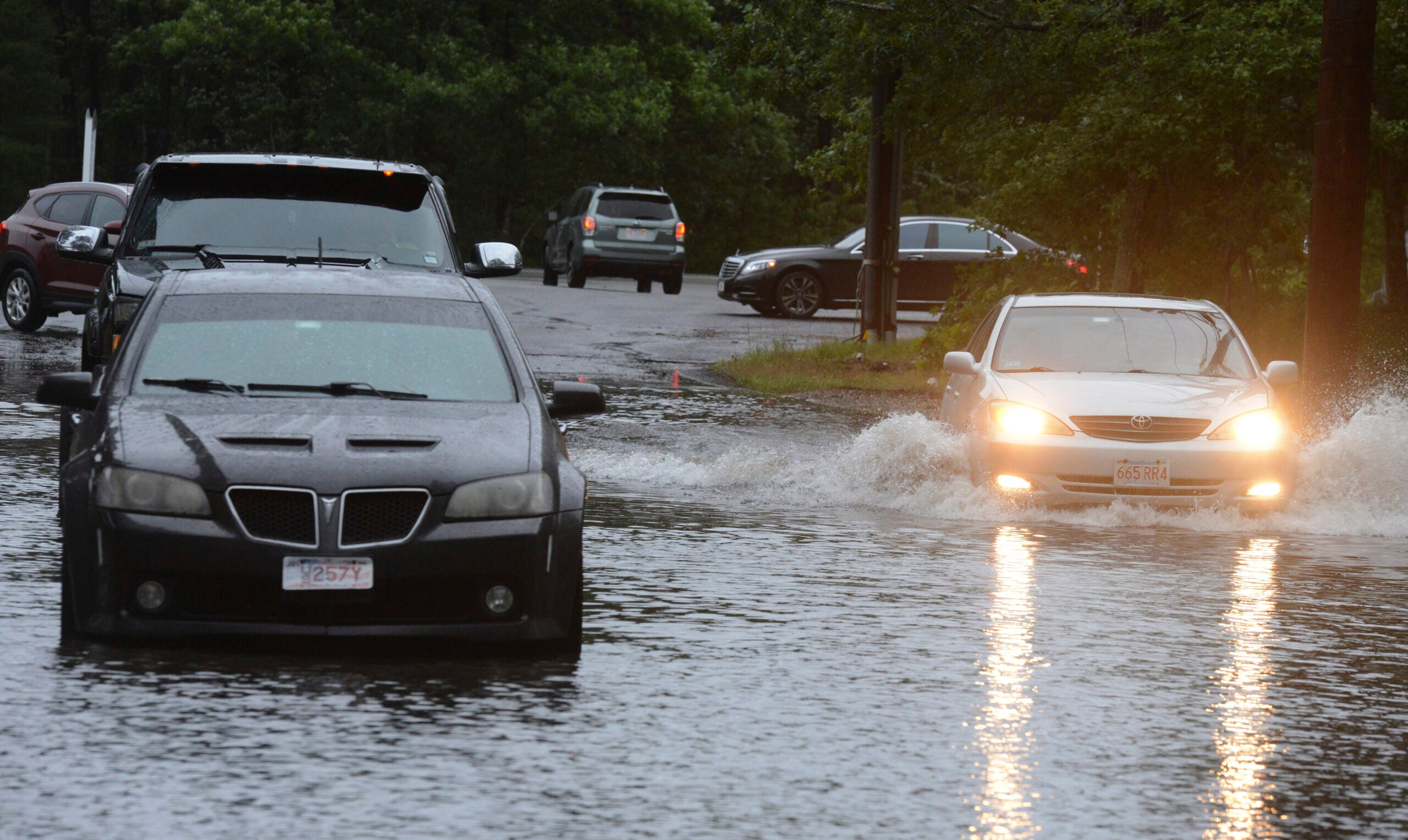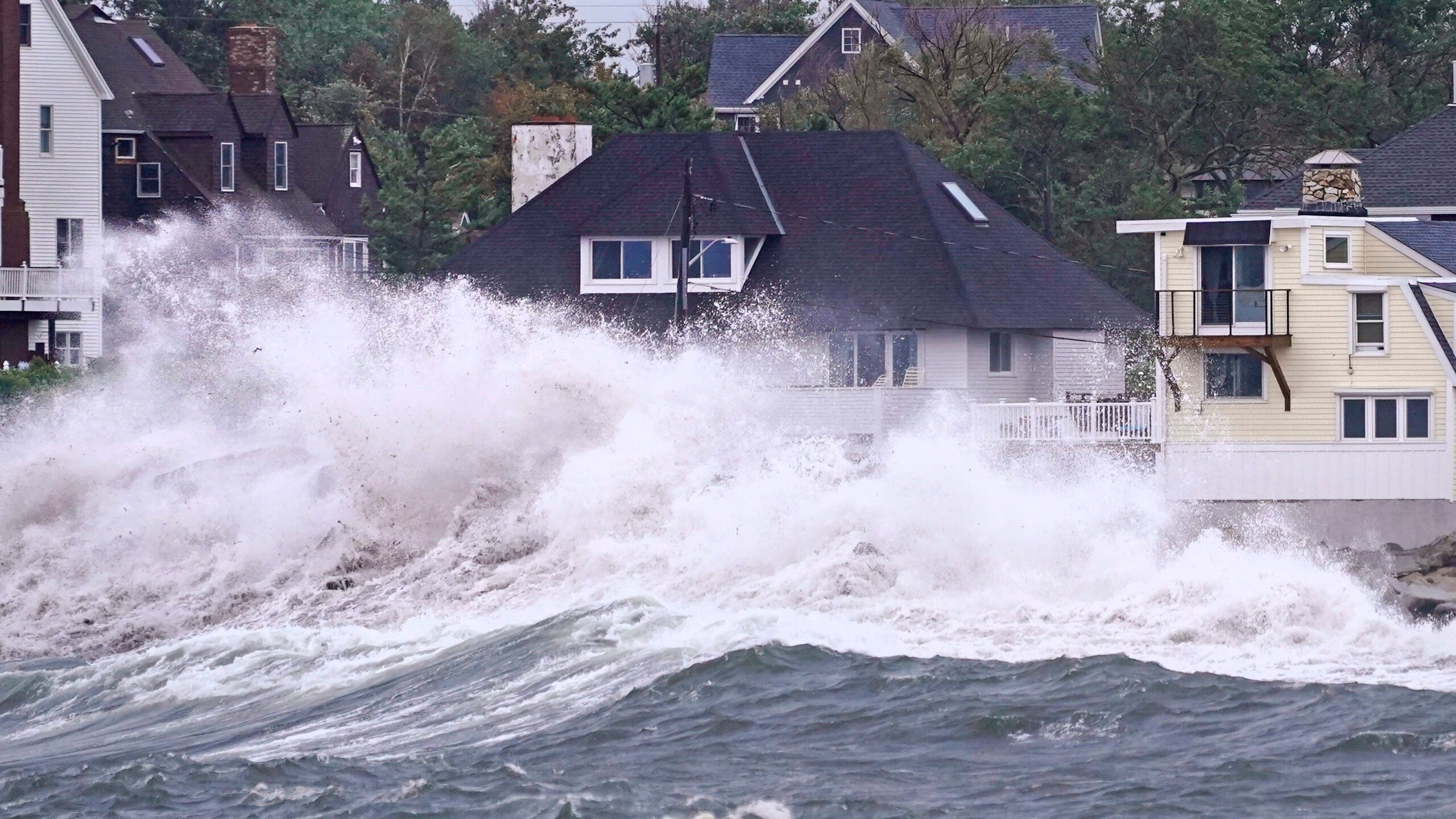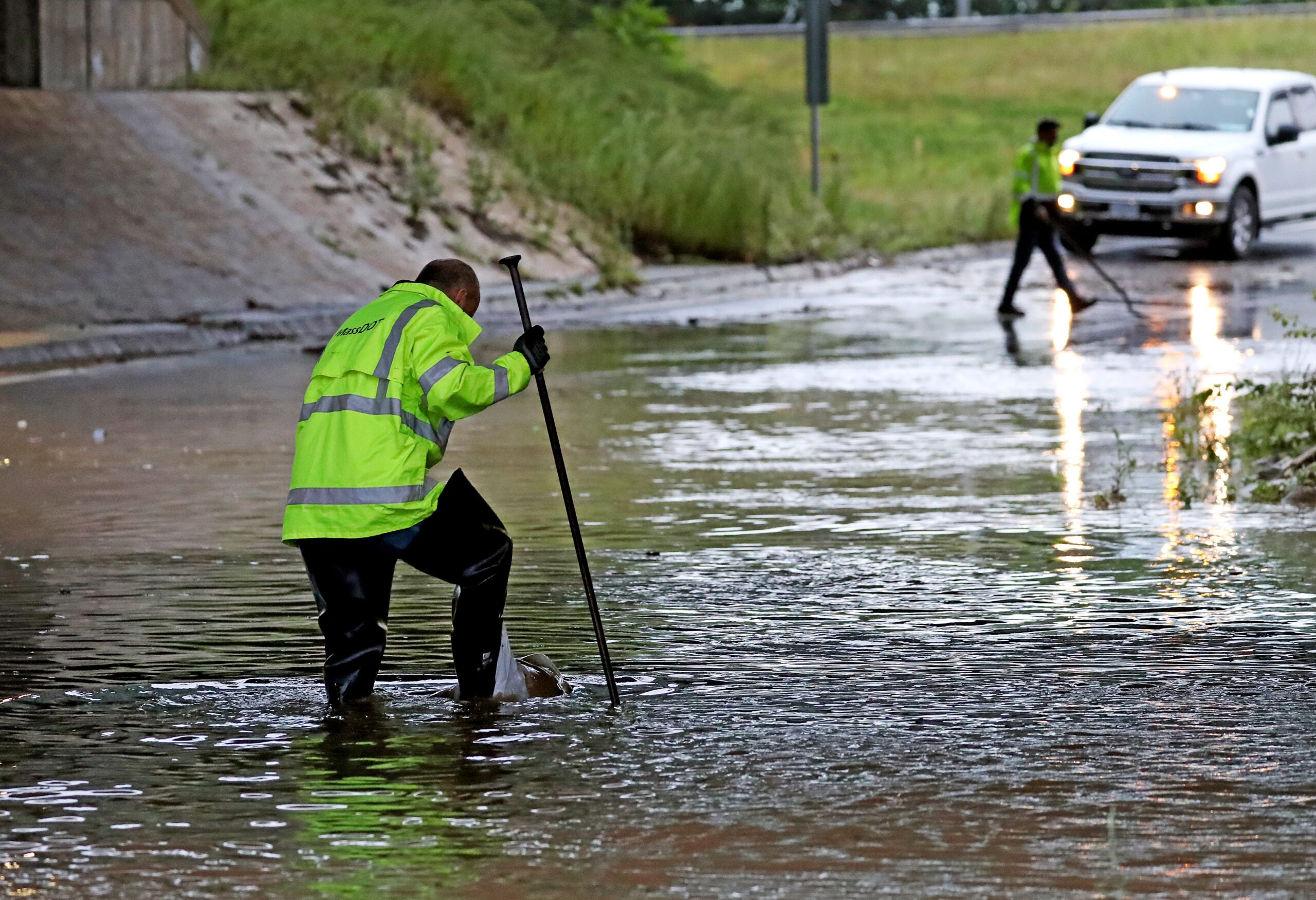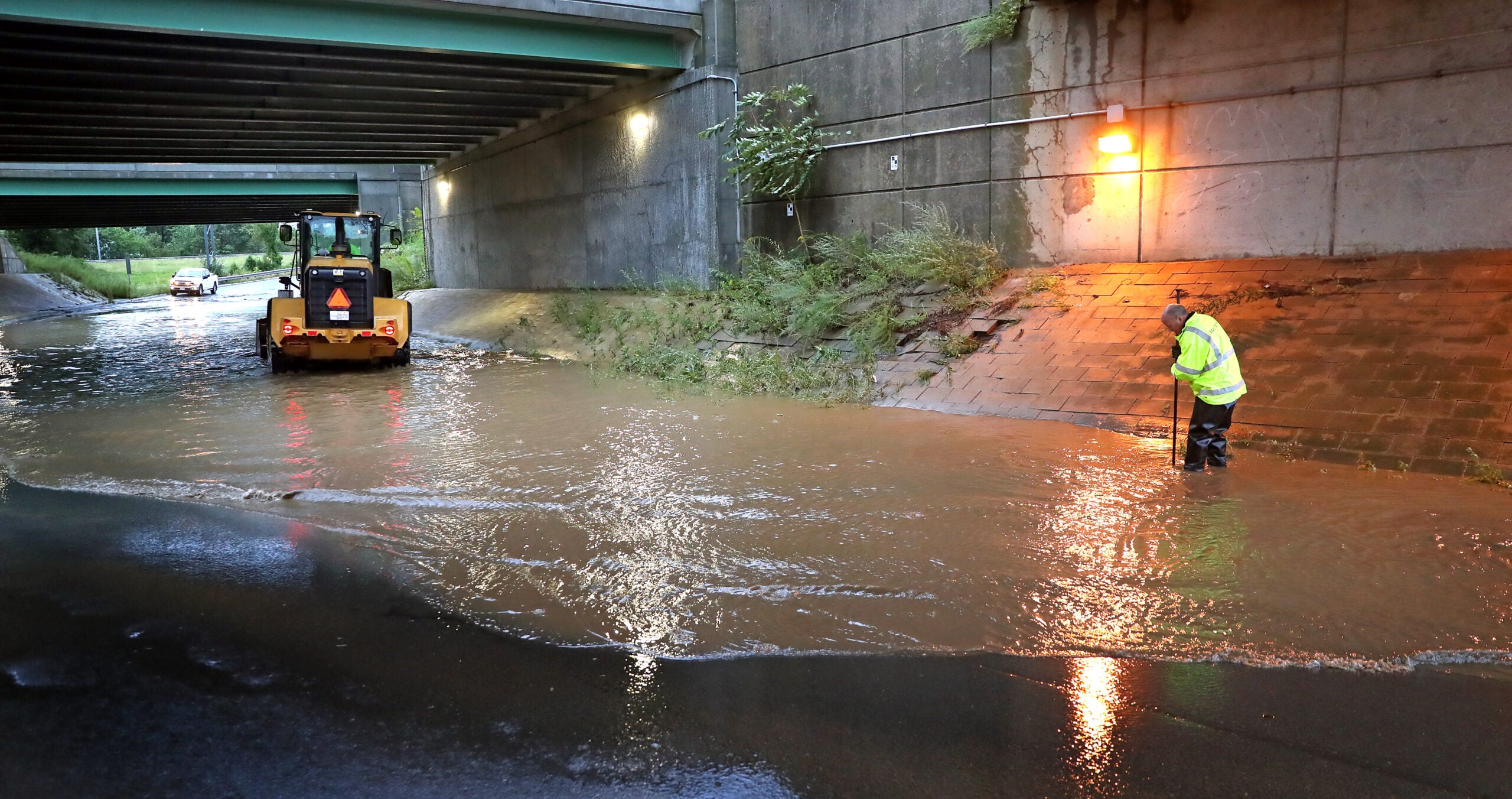 Newsletter Signup
Stay up to date on all the latest news from Boston.com