Weather
What to know about the 'brutally cold' temperatures arriving in Mass. this week
Forecasters say the short-lived cold snap will arrive Friday and early Saturday.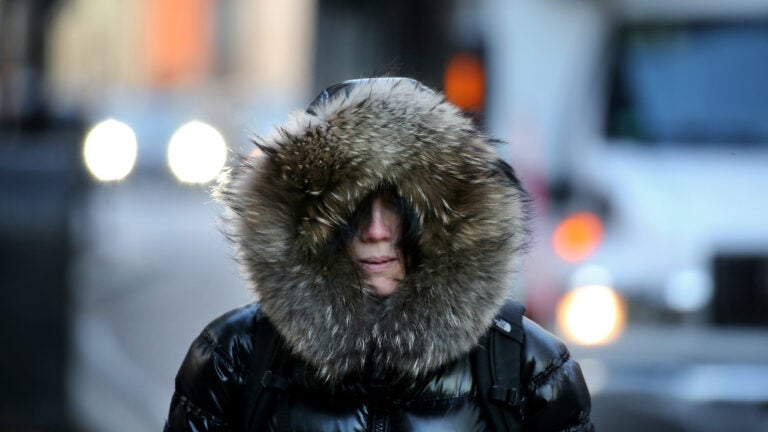 Ready for some frigid temperatures?
Forecasters are warning that a short-lived cold snap will arrive in Massachusetts late Friday and early Saturday, bringing sub-zero temperatures to parts of the region.
"Brutally cold airmass arrives for a 24-hour period late Friday into Saturday, with the potential to drop temperatures below zero for many," the National Weather Service said. "Chance for some ocean-effect snow showers across portions of eastern [Massachusetts] as well, especially across the outer Cape. Temperatures rebound quickly for the second half of this weekend."
So far, the forecasters said it appears the cold air will begin creeping into the region sometime Thursday night into Friday, with the peak cold occurring overnight Friday into Saturday when low temperatures in the single digits, both above and below zero, are possible.
The wind chill could make it feel even colder.
In Boston, forecasters are predicting the minimum temperature could drop to -3 on Saturday, with a high in the forecast of just 12 degrees.
"As an early notice, southern New Englanders should consider taking action to prepare for this shot of cold air, including making contingency plans for any livestock or animals that reside outside," the service said.
The temperatures are likely to rebound on Sunday, according to the service.
Newsletter Signup
Stay up to date on all the latest news from Boston.com