Weather
Here's what to expect from Thursday's weather forecast
Partly sunny and breezy.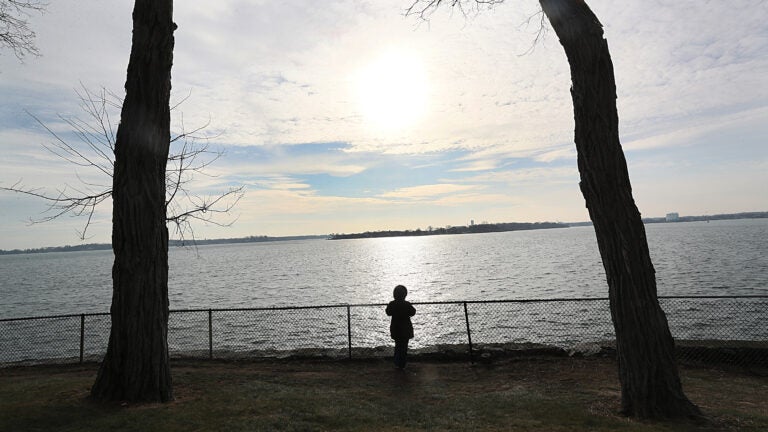 Pleasant weather is expected on Thursday across the Boston region before temperatures plummet Friday.
Forecasters expect a breezy day with partly sunny skies and high temperatures in the upper 30s.
Temperatures Friday fall from the 20s in the morning to the teens during the afternoon. Overnight lows will be in the single digits with some below zero-readings expected. Saturday will see frigid temperatures as well before warmer air returns on Sunday.
Daily Local Weather Forecast
Newsletter Signup
Stay up to date on all the latest news from Boston.com