Weather
Boston weather: Here's what to expect from Tuesday's forecast
Pleasant, comfortable conditions.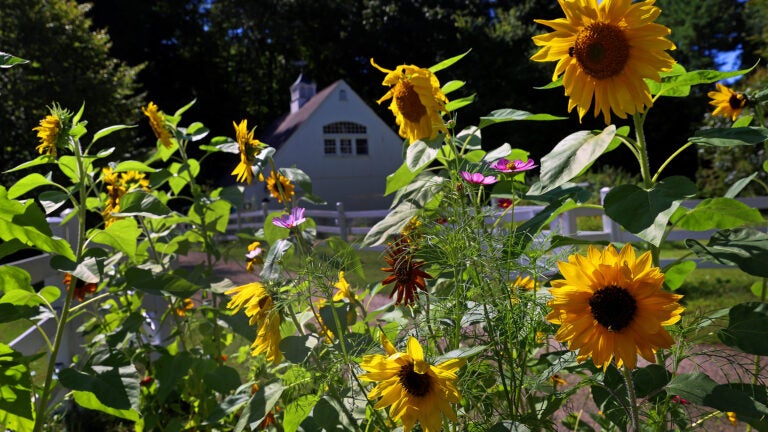 The Boston weather forecast for Tuesday will see the start of a great stretch of fall-like conditions.
Forecasters expect a breezy day with partly sunny skies and lower humidity. High temperatures will be in the 70s.
Sunny, pleasant weather is expected for the remainder of the work week.
Daily Local Weather Forecast
Hourly Forecast
63°

63 degrees

Precipitation

0%

6PM

62°

62 degrees

Precipitation

0%

7PM

60°

60 degrees

Precipitation

0%

8PM

59°

59 degrees

Precipitation

0%

9PM

59°

59 degrees

Precipitation

0%

10PM

58°

58 degrees

Precipitation

0%

11PM

58°

58 degrees

Precipitation

0%

12AM

58°

58 degrees

Precipitation

0%

1AM

58°

58 degrees

Precipitation

2%

2AM

57°

57 degrees

Precipitation

2%

3AM

57°

57 degrees

Precipitation

3%

4AM

57°

57 degrees

Precipitation

4%

5AM
powered by:
Daily Local Weather Forecast
powered by:
Newsletter Signup
Stay up to date on all the latest news from Boston.com