Weather
Expect a glorious fall week with sunny weather, mild temperatures
Enjoy this burst of warmth, which is quite the treat just before Halloween.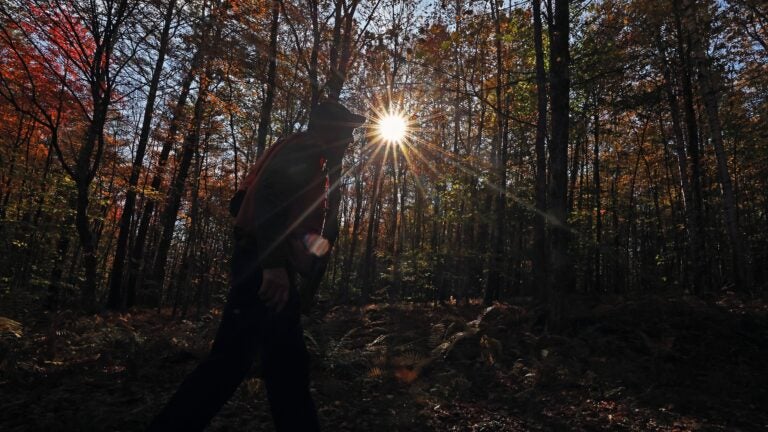 I'm going to start this article with a bold statement: I think this week is the nicest week of the entire fall.
I'm basing my statement on the fact that the foliage is as good as it's going to get this year, temperatures are going to be mild, and we will remain rain free into the weekend. Additionally, we haven't yet entered the darkest weeks of the year. This is a week to get out and enjoy autumn activities, and even do some winter prep outside.
If this were July I would be forecasting hazy, hot, and humid weather to develop after a couple of nice sunny dry days. This time of the year it is, of course, not that warm, but it's still nice. Meteorologically high pressure is going to be in control this week and keep most of the cloud cover and certainly all the precipitation away from New England at least into the start of the weekend. This means sunny days and clear nights ahead!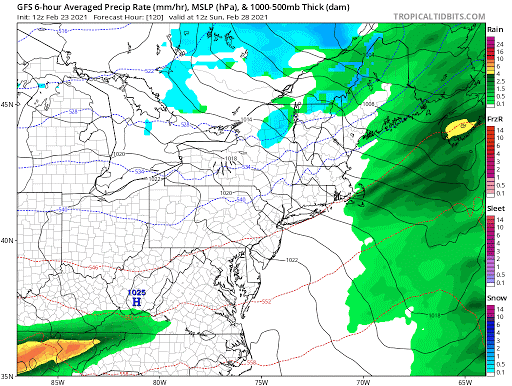 Before a warm up later this week, we have one of the coolest mornings of the autumn so far on the way. Temperatures Tuesday morning will be cold enough for some frost well north and west of the coastline. There could even be a few pockets of light frost toward route 495, but I think this is much less likely. Overnight there will be a bit of cloudiness, and also the trend of the models has been for slightly milder temperatures, and I'm less concerned about widespread frost than I was about a week ago. Nevertheless, I've moved my least hardy houseplants inside.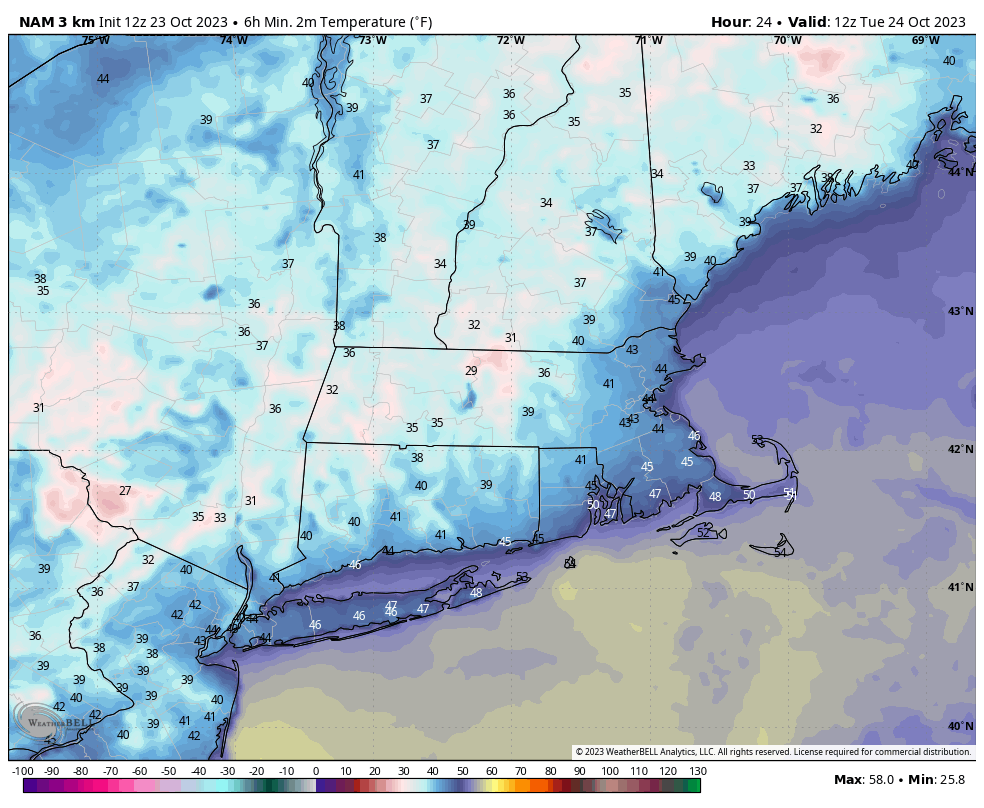 Later this week, as the warm-up takes place, afternoon temperatures are going to be in the 70s. Humidity won't be a factor, but the air will not feel crisp and cool as you would expect this time of year. Rainfall won't happen until Sunday at the earliest.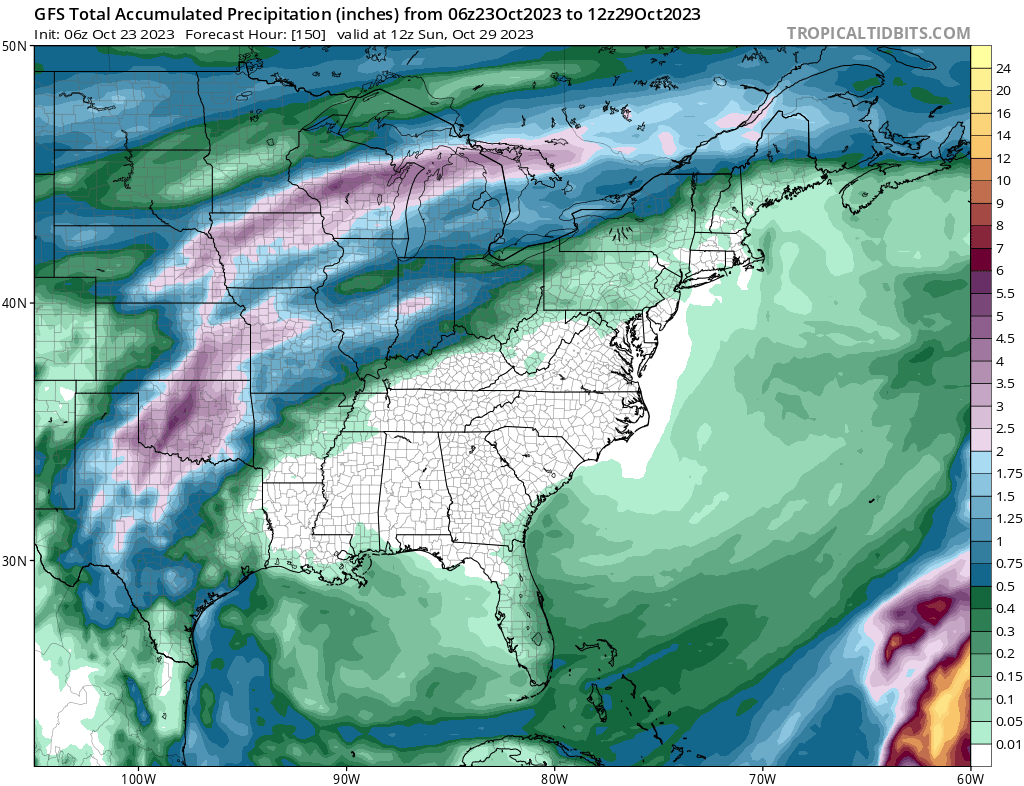 So far there have been four days this month where the temperature has reached 70 degrees or higher. I expect we should be able to add another four to that this week, putting us at eight for the month. I was actually surprised when I looked at the data that there are many Octobers with 10 or more 70-degree days but in the final week of the month.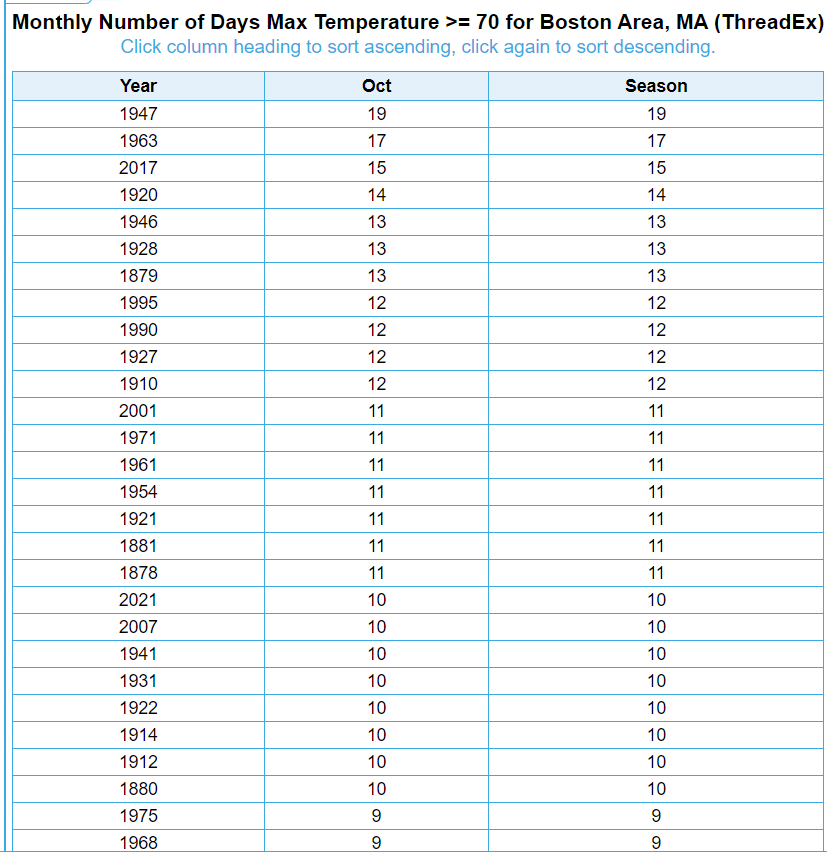 Finally, since the end of the month is going to be so mild, we could end up with one of the top 10 warmest final weeks of the year. Of course, we won't know this until after all the data is in, but it does put in some perspective what the upcoming week is going to be like. Enjoy this burst of warmth, which is quite the treat just before Halloween.